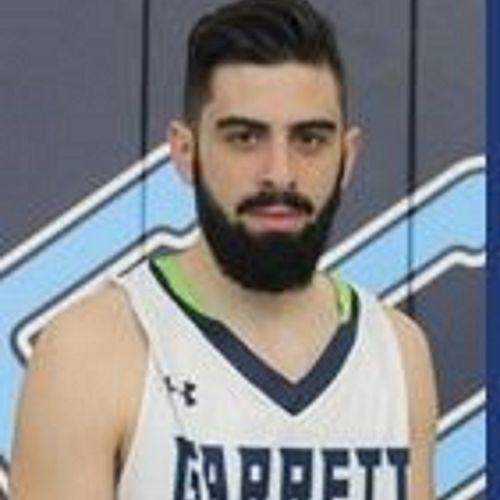 Leo Reglat
Garrett College (Maryland)
"I wanted to be accompanied in a serious and reliable way." Kévin Franceschi with whom I played in Tarbes Recommended TB.
Transatlantic has given me stability, confidence, indispensable advice ... It's not easy to leave alone, far from everything we know, from our comfort and our landmarks. It is reassuring to be in good hands with trusted people who share the same values ??as you. This is important when you embark on a project that is so dear to you and that will take months to build .
In the USA, the team takes care of finding the university, the scholarships. He engages completely with you and speaks to you with honesty. In France, Sylvie has guided me for all that is administrative. It is effective and reassuring.
The Team is by my side and continue to follow me along the way.
Transatlantic Basket offers you the keys to the success of your project and accompanies you towards your goals. "