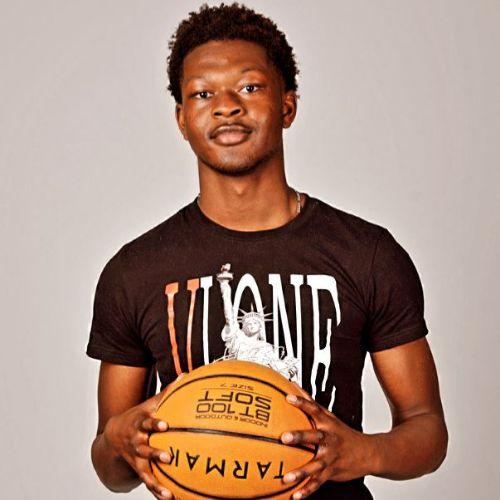 Sylvie was very honest about American basketball, and she did not hide potential difficulties. She was encouraging and present throughout the whole process of my departure.
- TB's contract was clear and precise which reassured my family.
- The answers and advice to the questions my family had were fast and useful because of TB's experience with American basketball and the American school system.
- TB's team offered me different schools with detailed descriptions and videos
- Throughout the process, our relationship was friendly. Sylvie never gave up and always gave me good advice to help me make the right choices.

You want to go live the American dream, I recommend Transatlantic Basketball without any hesitation!